Kaizen translates to 'change for good' in Japanese. It's also the new brand name for a sportswear clothing company based in Wales that I'm working with. Kaizen designs, manufactures and sells premium sports clothing to organisations who might need them for groups or events. The fabrics are good quality and the brand message is clear; 'change for good' is an important part of their ethos.
The client needed a logo to start with - so below are a few options I developed...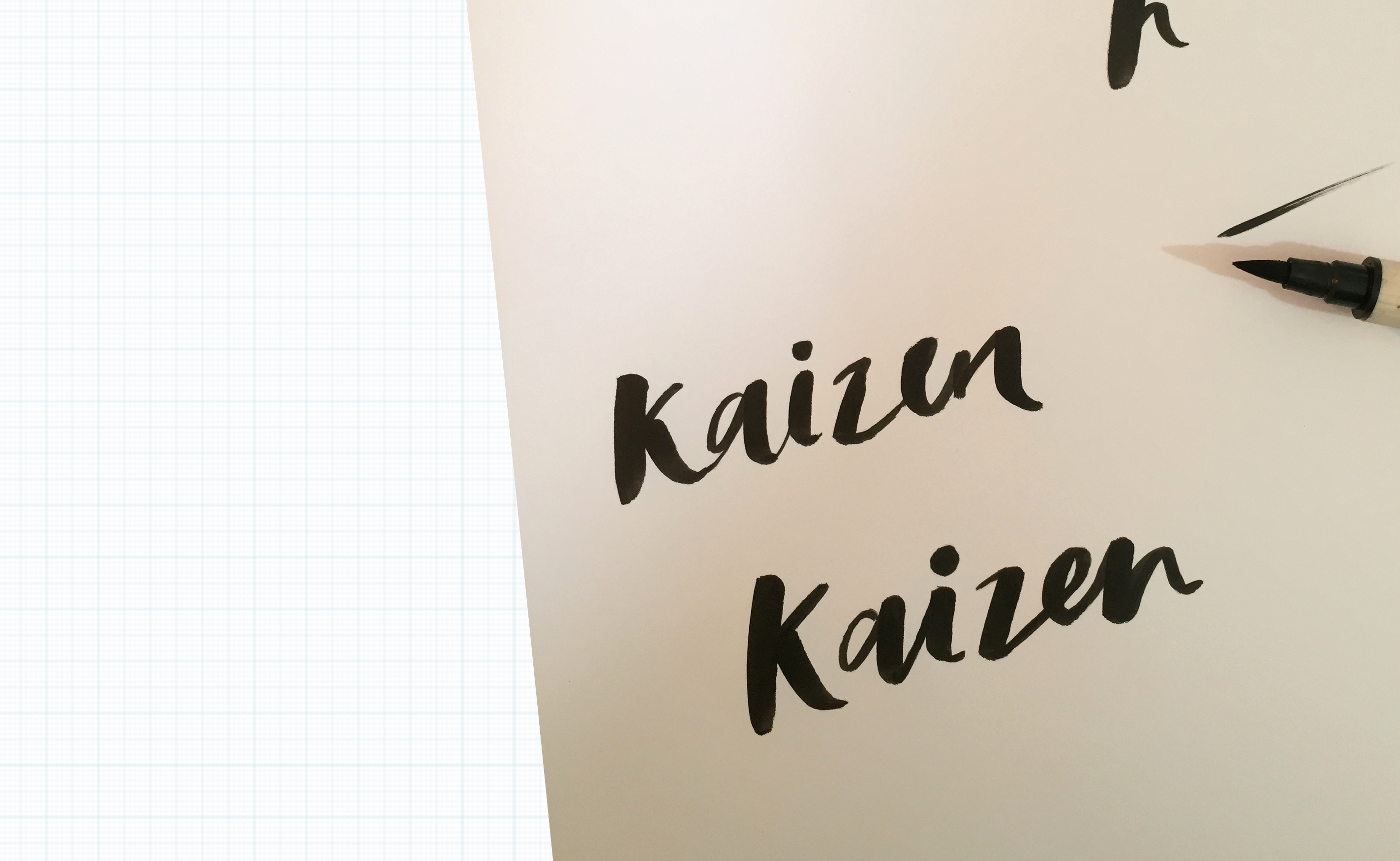 Hand lettering then scanning in...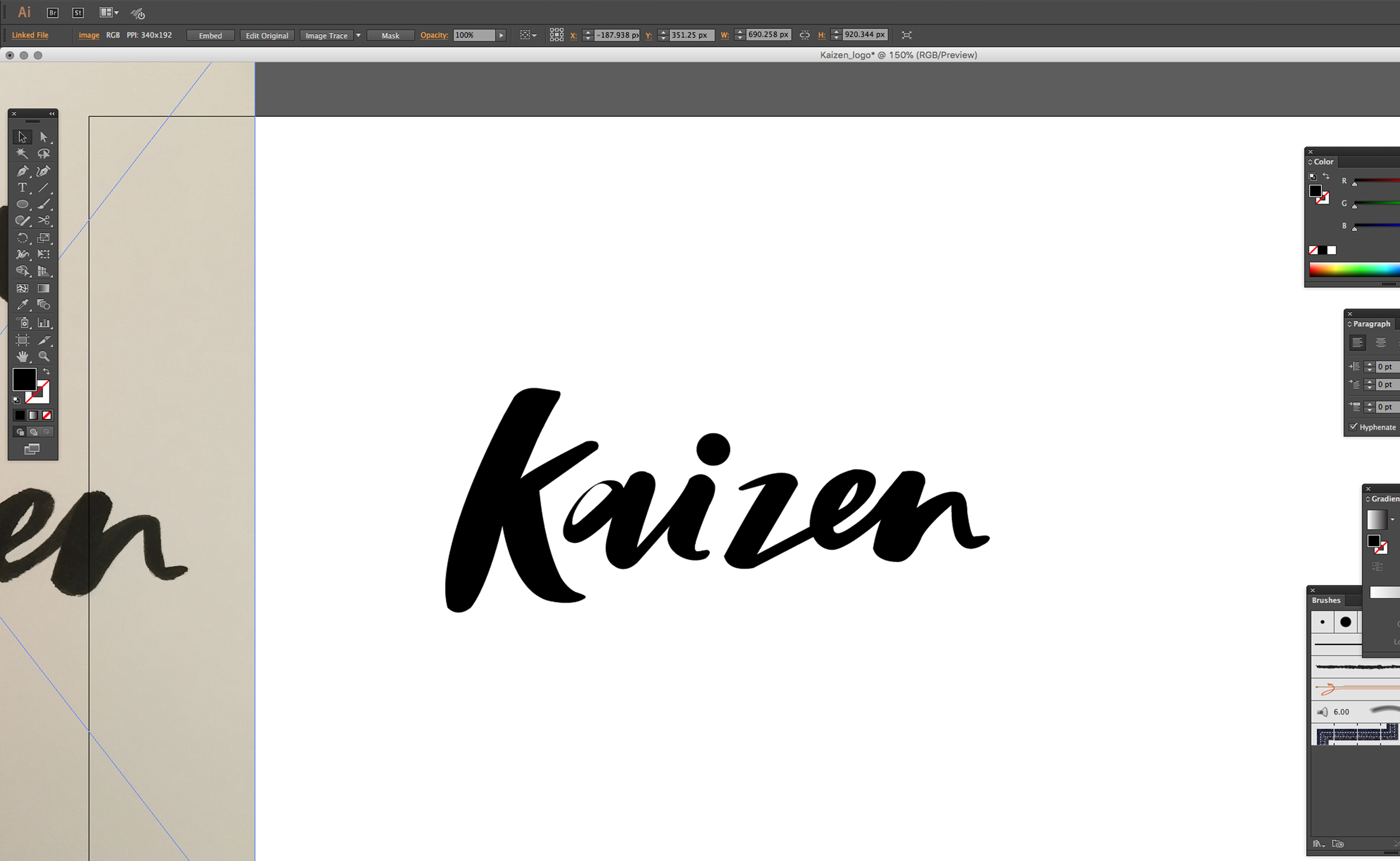 I thought it would be a good idea to develop a badge for each logo option - forward thinking to garment label design in the future.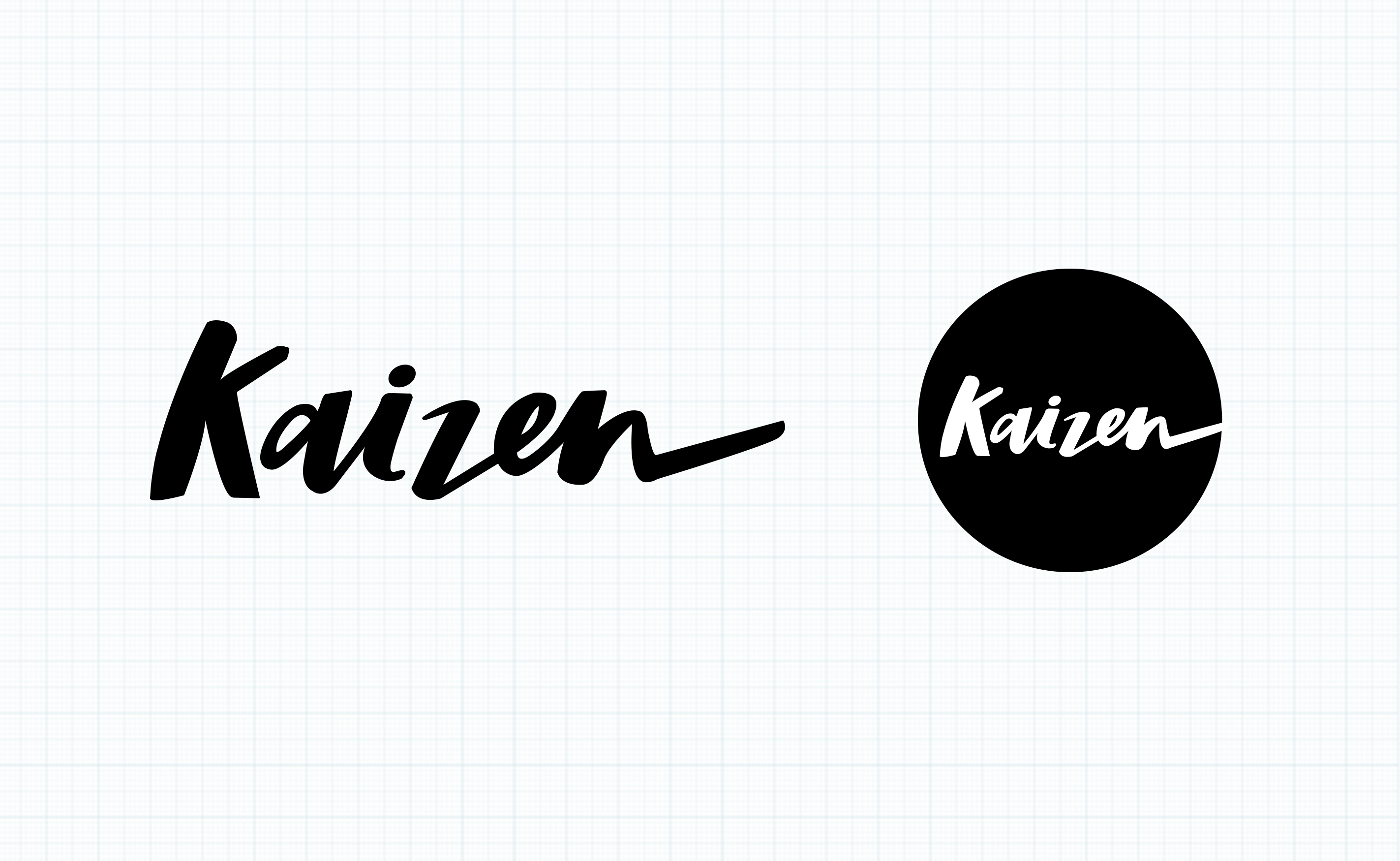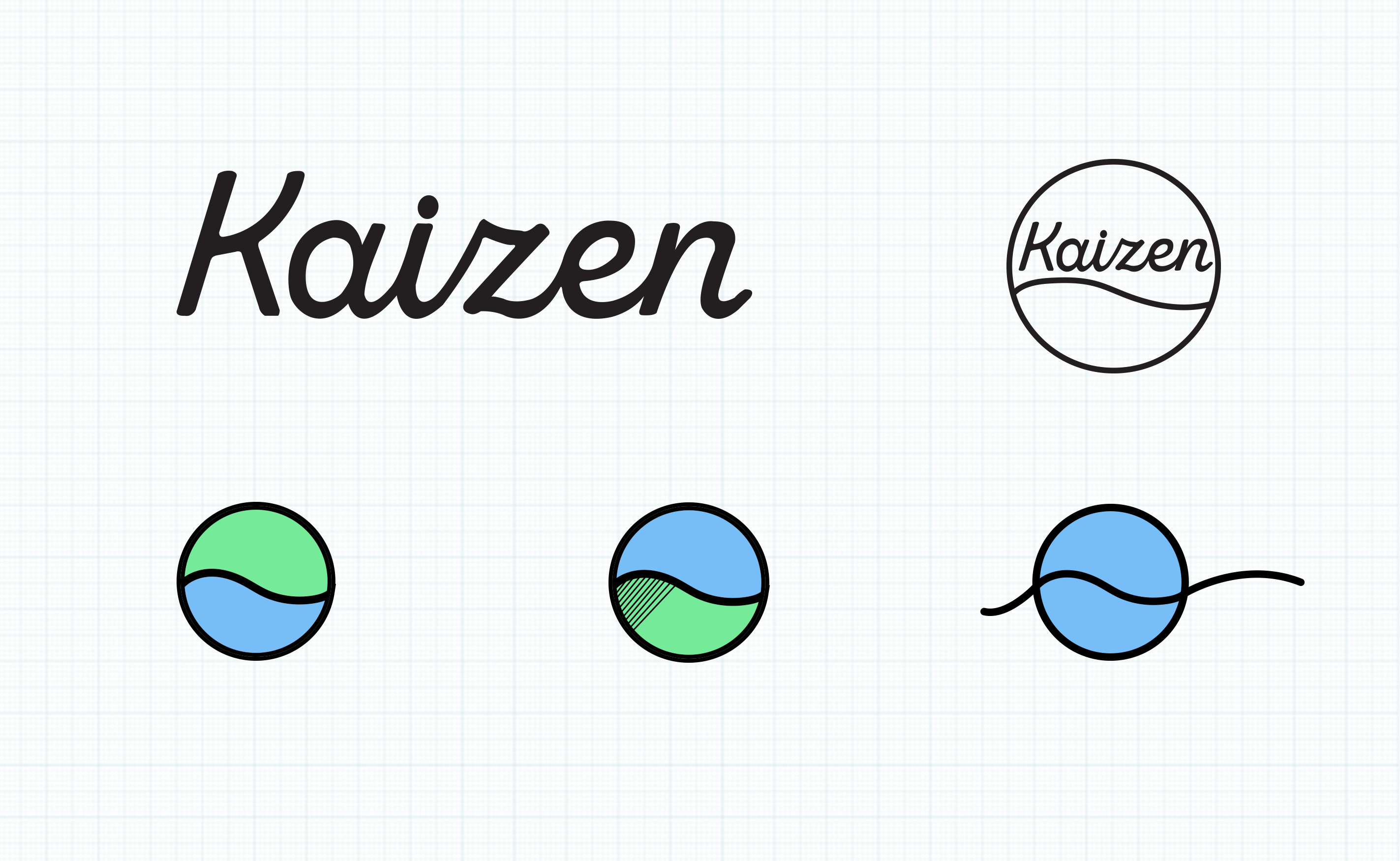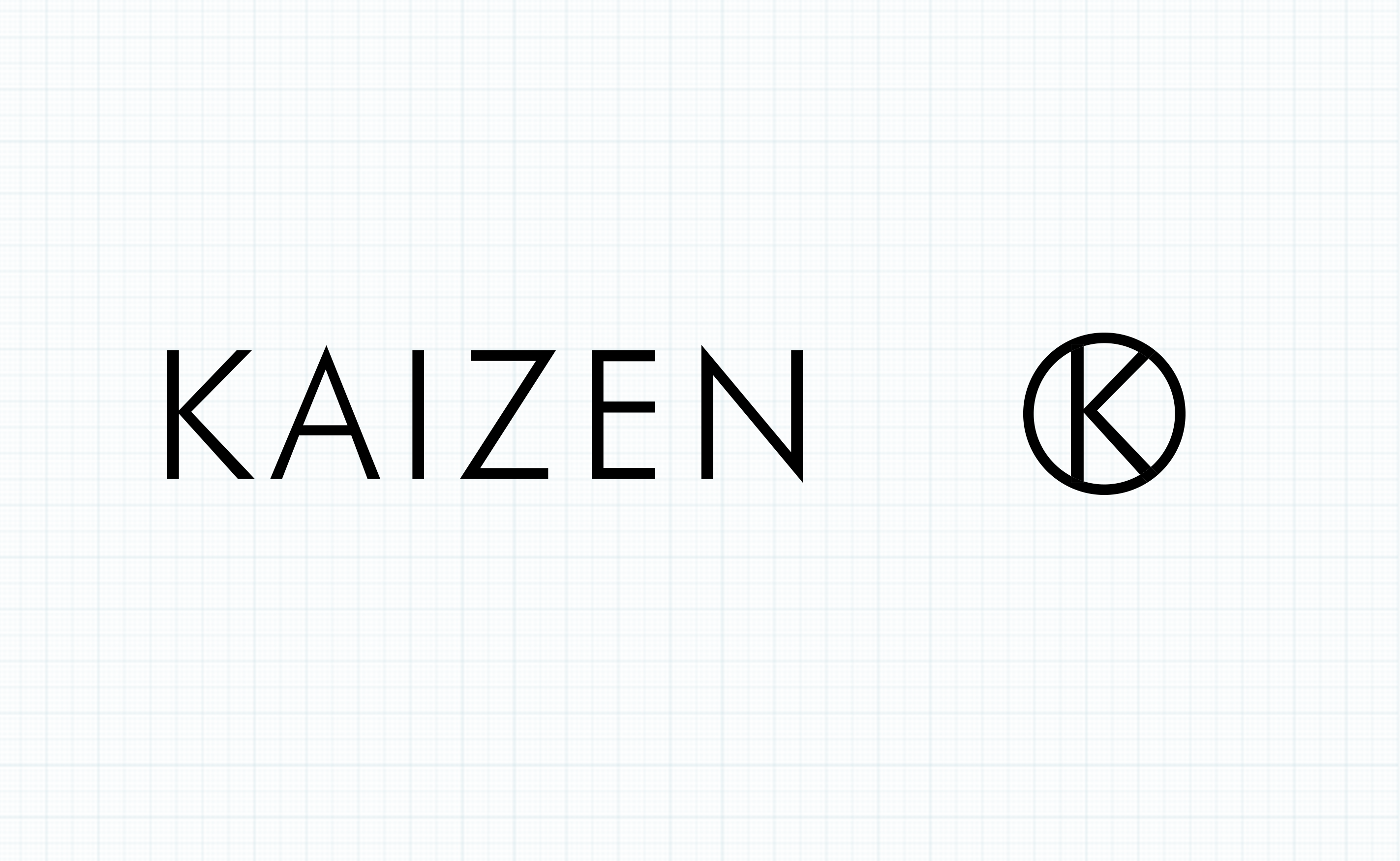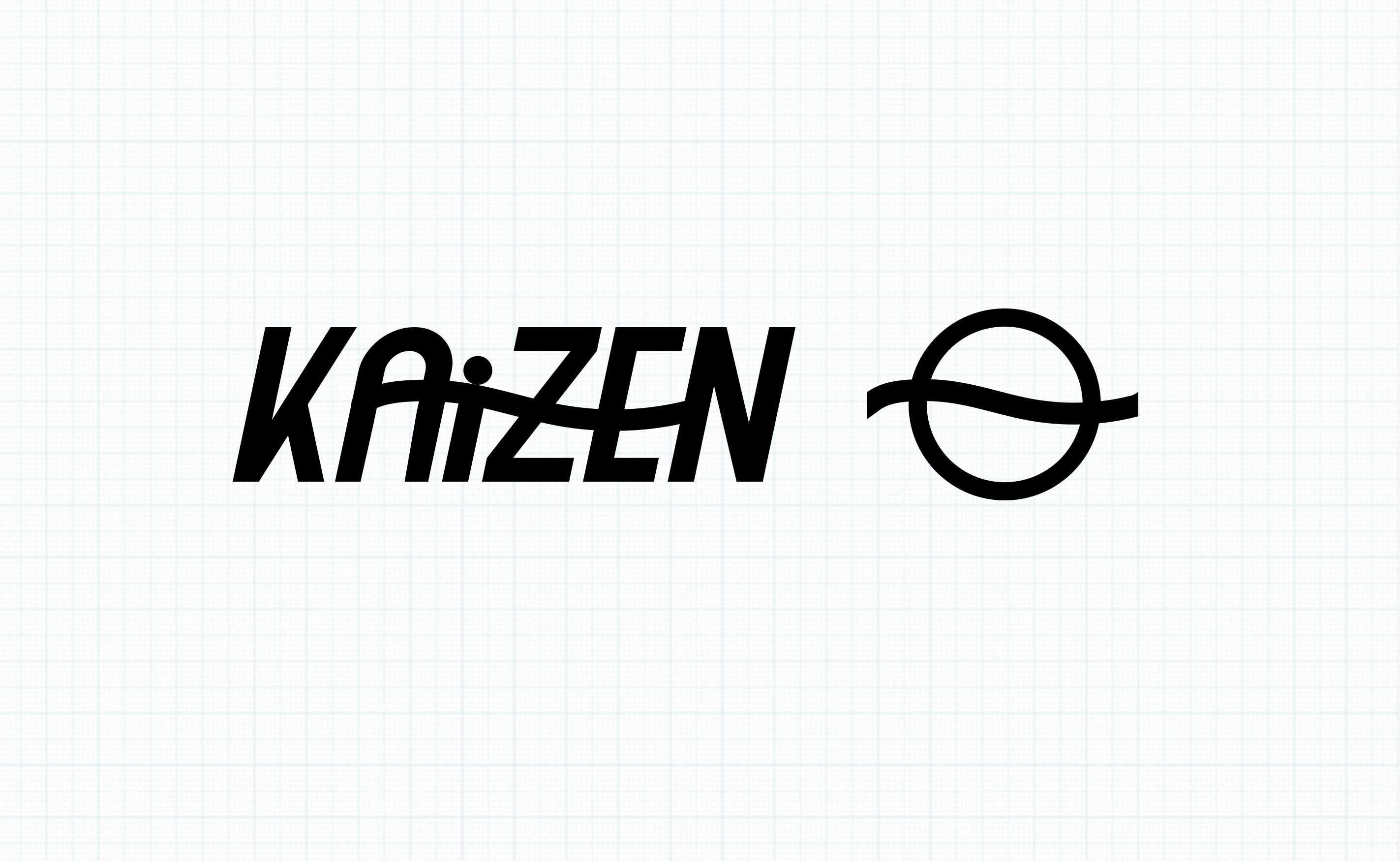 The client has gone with option 3 - the most premium feeling of the lot. Work has now started to develop this now as a brand identity.