Our mental health is something we should be looking after more than ever at the moment. And looking out for others' health is equally important - especially as we all ride this 'Coronacoaster' together, reluctantly...
I've been working with some Bristol Uni medical students on their community enterprise Project Talk; which aims to improve the 'mental fitness' of students across the country. The initiative encourages discussion, openness and sensitivity to help students work through any mental health issues, and highlights the importance of supporting those around them.
Project Talk got me involved on the design of a new resource - the Tools to Talk handbook. They wanted an illustrative approach to help the content become a lot more visual, and a design that would appeal to medical students wanting support; some who might not have even considered mental health as something worth taking the time to look after.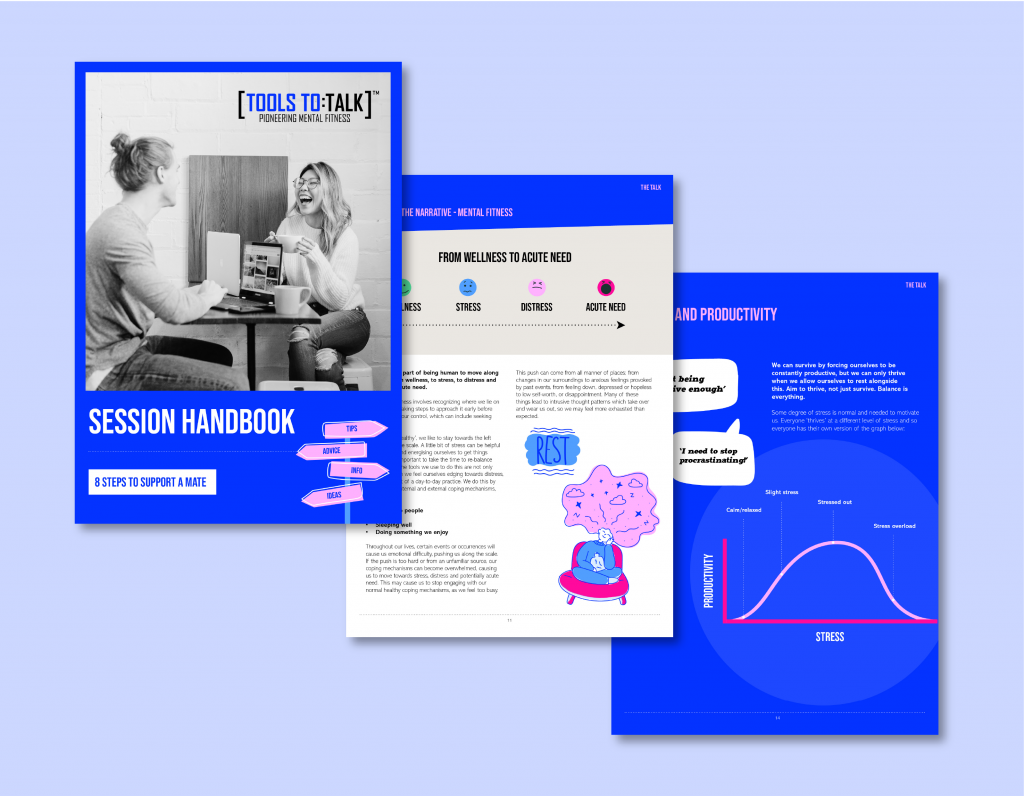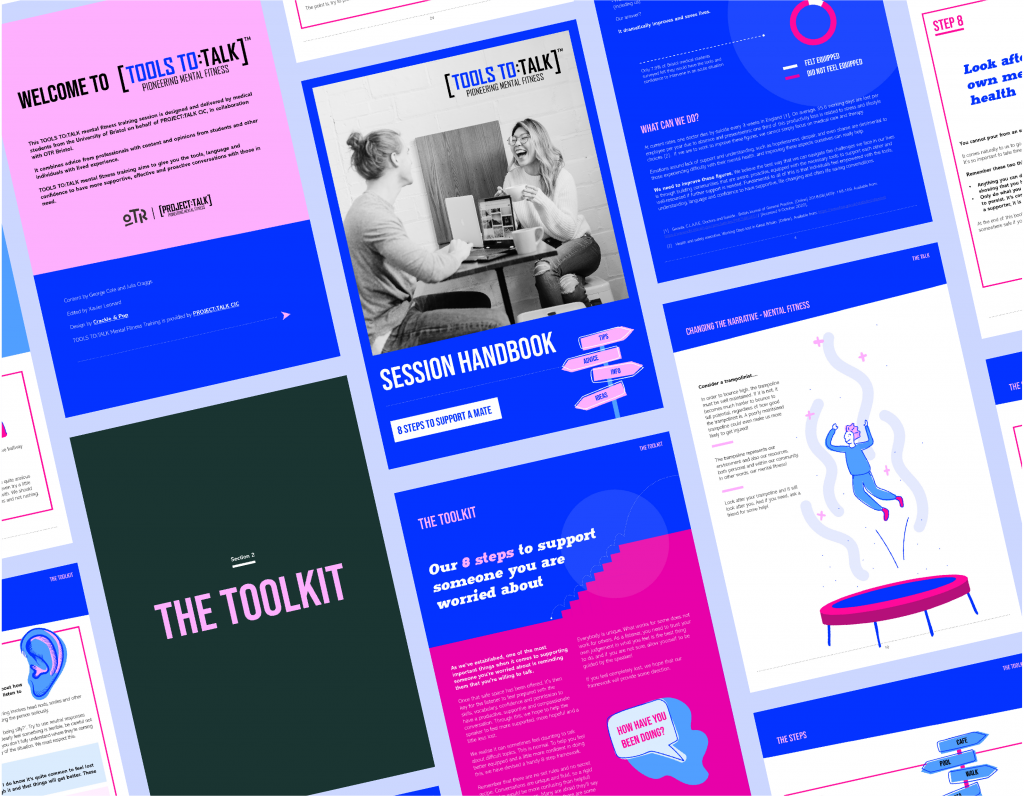 The handbook contains a 'toolkit' that consists of 8 steps to help a friend who might be experiencing a mental health crisis or needs support. I drew spot illustrations for each step to help visually lift the content - and these can now be used by Project Talk in future communications.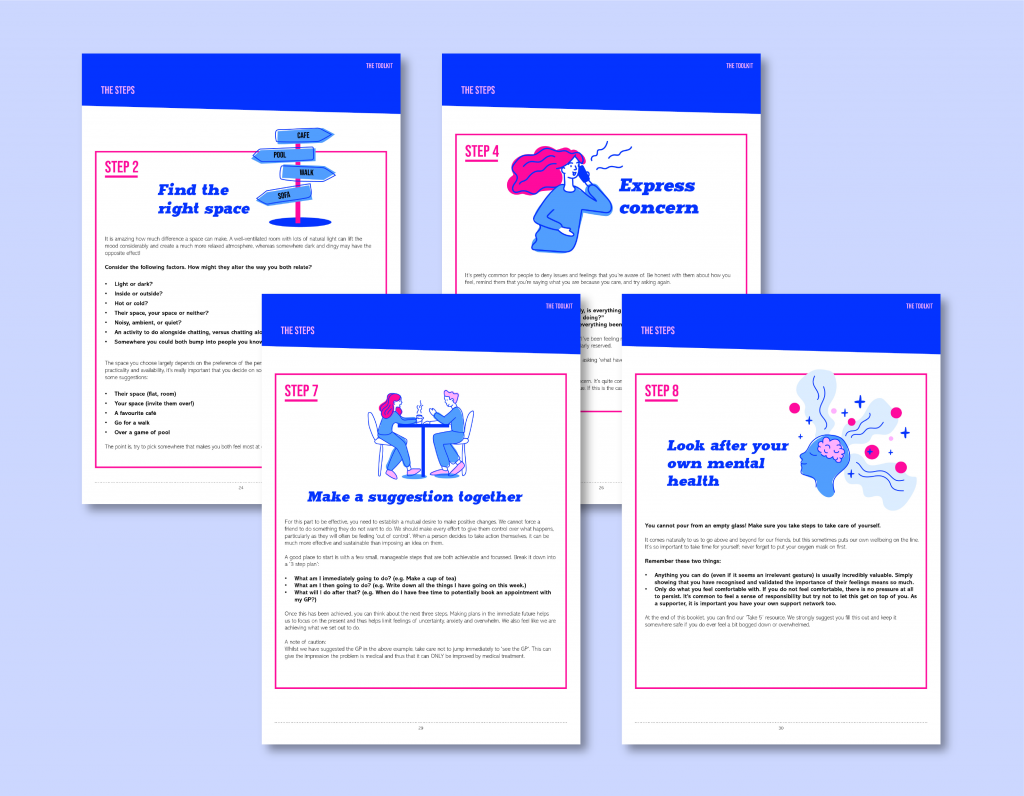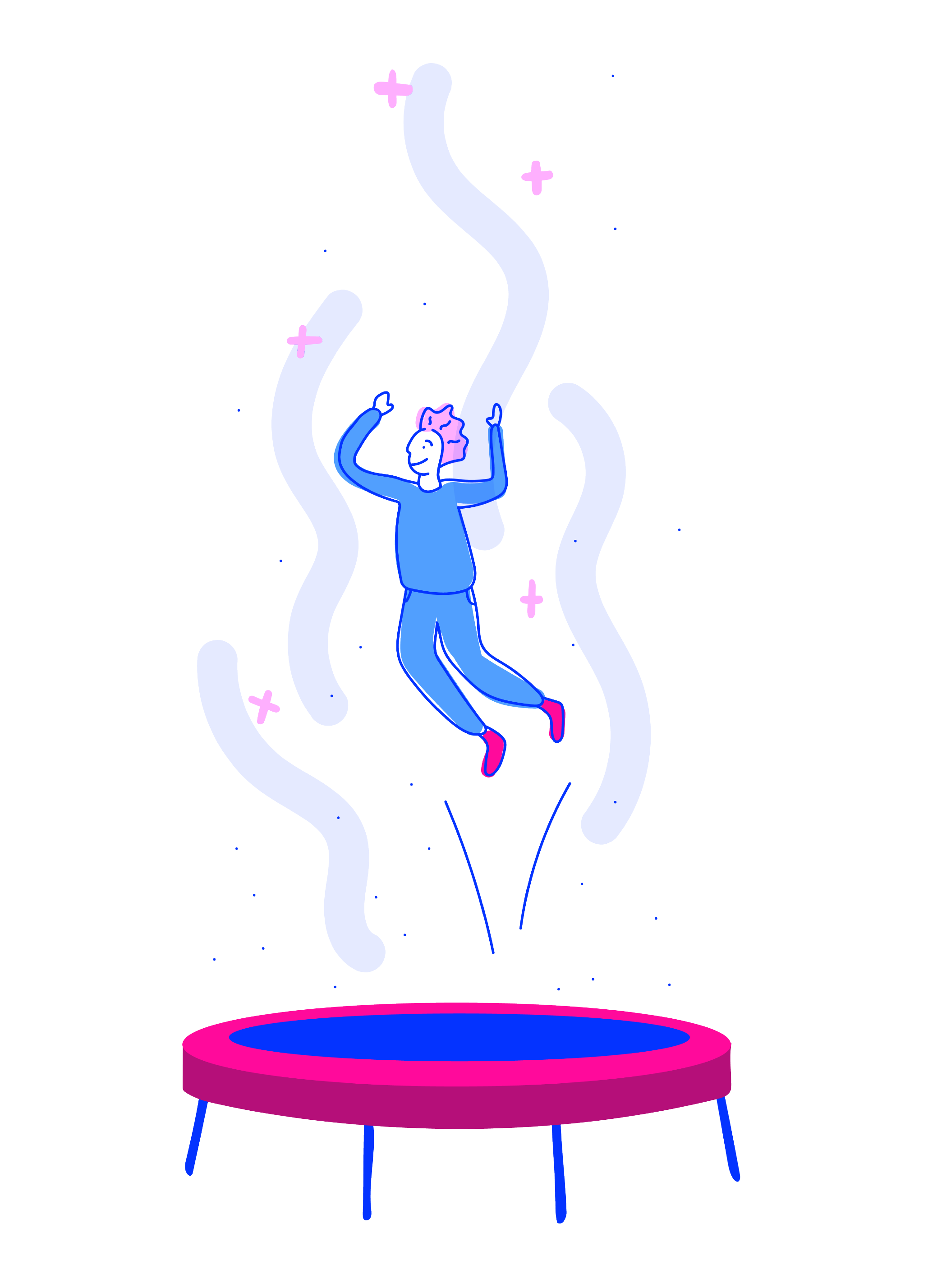 The handbook design has gone down a treat. Project Talk is doing amazing things at encouraging wider mental health conversation for students. Nobody should feel ashamed to admit they are struggling, and the stigma is certainly on its way out. But more can always be done - and it's projects like this that are helping us change our society for the better.
See more of Project Talk's work here.
Look out for eachother people. For additional mental health support, you can find it at Stayingsafe and Mind. If you're aged 11-24 and local to Bristol/South Glos, contact OTR.